For first time visitors I recommend
this archive
for some of my best posts.
I'm back to posting for the next four weeks only, just one item per post.
3241. Approximately 10" long, take a look at
Neatorama
for more guesses and a chance to win a T-shirt: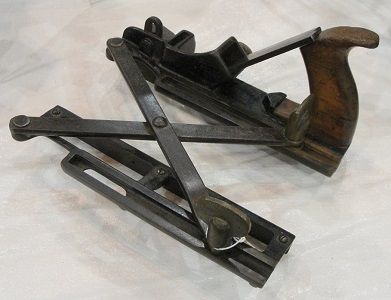 Larger image
Answer:
This tool is a Morris scissor bench plane, or plow plane, patent number
112,949
states that it was "designed to enable the bit to he run at any desired distance from the edge of aboard or panel."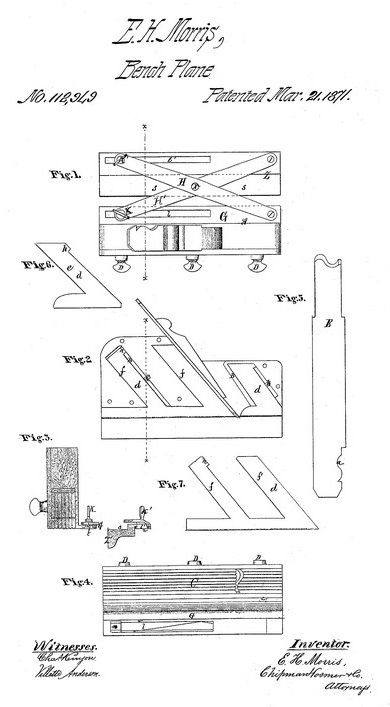 To submit photos, send them to the address in my
profile
, please include dimensions, any text on the item, and where it was found.
Are you interested in Old Tools and Tool Collecting? Want to learn more about tools, and meet some great people who have the same interests? Please take a minute to check out the Mid-West Tool Collectors Web Site at this link:
www.mwtca.org
.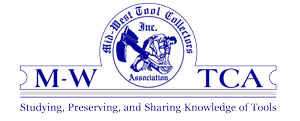 Glenwood Gardens Park